Amanda Larremore Turned her Passion for Men's Haircuts & Social Media into a Career at Sport Clips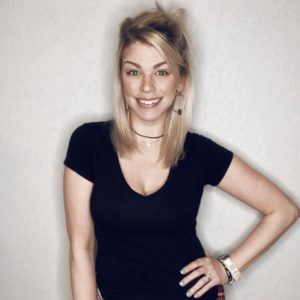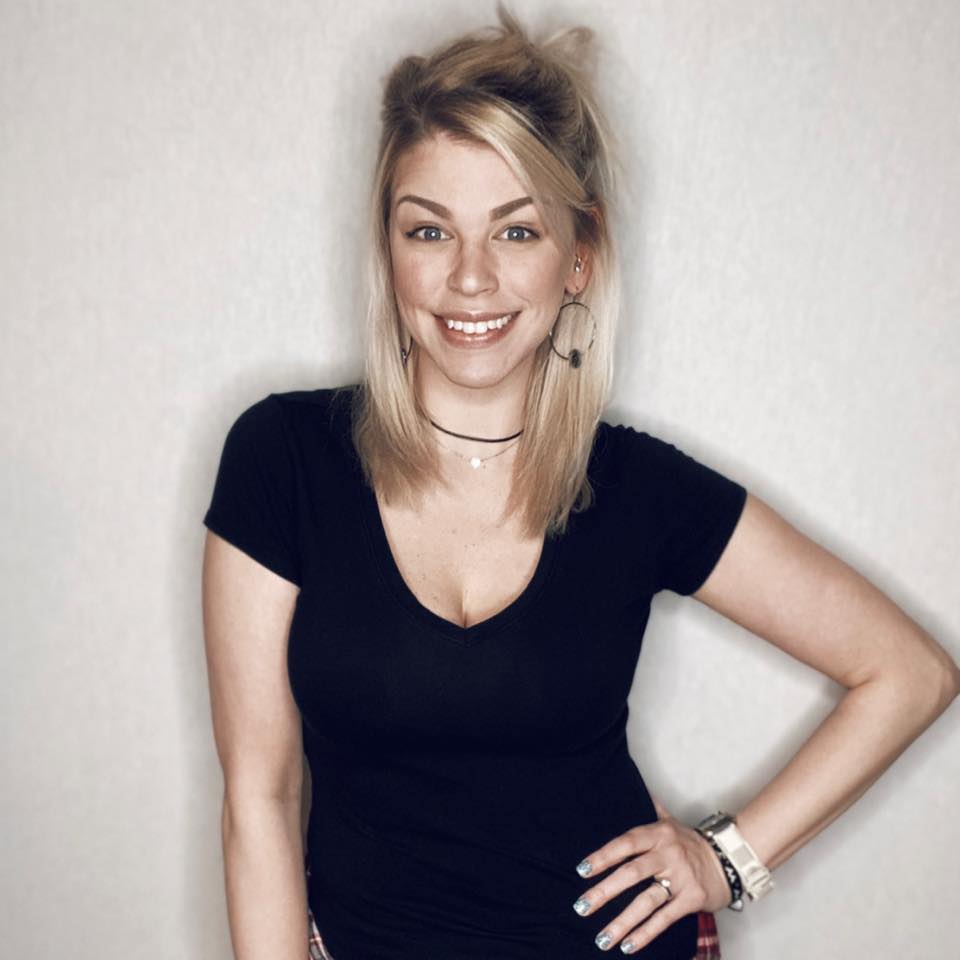 Amanda Larremore is probably a lot like other Stylists…graduated from cosmetology school, became licensed and stepped directly into full-service salon work. After a year in that setting, she decided to take a break. But she's back in her chosen profession, this time with Sport Clips Haircuts, and loving that career growth is achievable and actually part of the culture.
Even though she was a little nervous when she interviewed with Sport Clips, during the process she learned that education is offered by the brand's national teams of Coaches and trainers in the specialized techniques of cutting and caring for men's and boy's hair. And it's not a one-time thing, it's ongoing to keep up with all the major trends, styles and products.
Amanda is a learner and passionate about making the most of the Sport Clips experience for her Clients, fellow Team Members, and her own career. Her dedication is paying off and after just five years she's the Assistant Manager at Sport Clips Haircuts of Fort Worth at Westover Village, one of Paul & Christy Slabbekoorn's five locations in the DFW area. She is a member of the Ambassador Team, has been asked to serve on the Uniform Advisory Council for the franchise system, and has taken on the management of the social media pages for the Slabbekoorn's five Sport Clips stores as well as her personal page.
It's through these social platforms, primarily Instagram, that she shares what makes Sport Clips a great place to get a haircut and a fantastic place to work. Amanda posts everything from beard maintenance to men's grooming tips, as well as trend and product advice for her engaged followers.
She says she loves the support she receives from her team and through her social following where she states clearly in her profile that she's "focused on YOUR success." If you're like Amanda and are looking for a career opportunity that provides you with career pathing that will allow you to live out your dreams and achieve your own success, visit SportClipsJobs.com to find out more.
For Men's Hair Tips & Tricks follow Amanda @amandalovesmenshair