Posture & Ergonomics Behind the Chair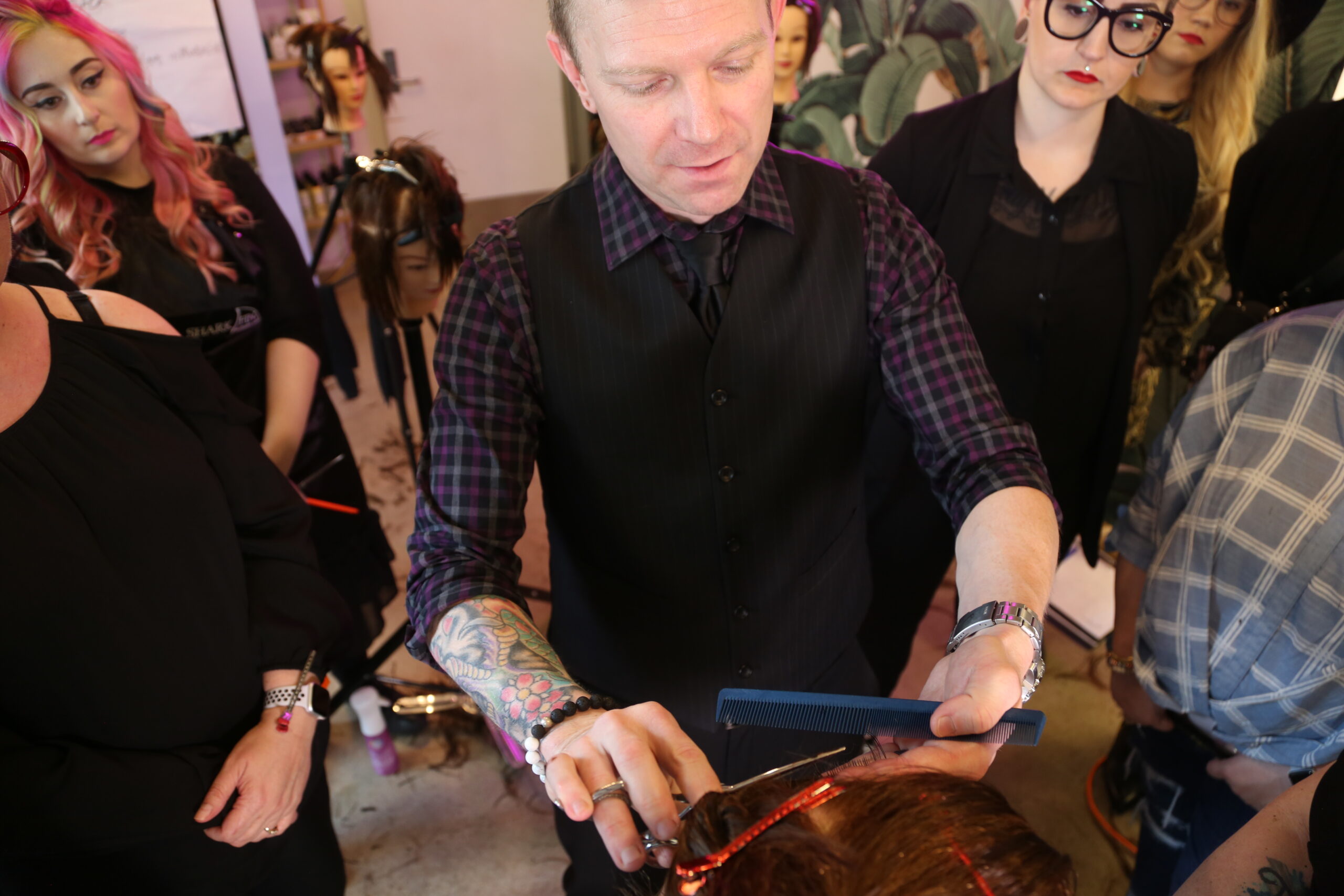 Working as a Stylist means long hours on your feet and using your hands as tools; you're your work. When a Stylist completes a shift and leaves the cutting floor each day, their body can feel fatigued, achy, and sometimes – just plain exhausted. Sport Clips Haircuts understands that ensuring the health and comfort of all Stylists is paramount to providing a positive work environment. We pay attention to everything from anti-fatigue flooring that provides extra cushion when Stylists are cutting to European shampoo bowls that allow Stylists to wash hair from behind without stooping over to ongoing education on proper posture and ergonomics of haircutting. Sport Clips Team Members Dorothy-Anne Lacy and Katie Kenkel, and industry partner, William Hyde of Shark Fin Shears, share about posture and ergonomics.
Dorothy Anne Lacey- Sport Clips Artistic Team Member
Dorothy Anne Lacey shares her tips on good posture and ergonomics.
Click here for Dorothy-Anne's tips!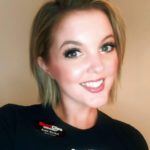 Katie Kenkel – Sport Clips Coach
Katie shares tips on proper foot placement and how to best position your body while cutting hair.
Check out her video HERE!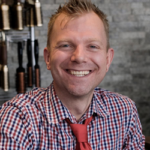 William Hyde – Director of Education, Shark Fin Shears
Willy educates us on swivel vs. non-swivel shears and how proper ergonomics can change your career!  For more shear education follow @sharkfinshears on Instagram.
Click here to check out Willie's video!
Each month we will present a new topic with content from a variety of Sport Clips Team Members and Industry partners.  Let us know if you want to know about something specific by commenting on our post!