Scholarships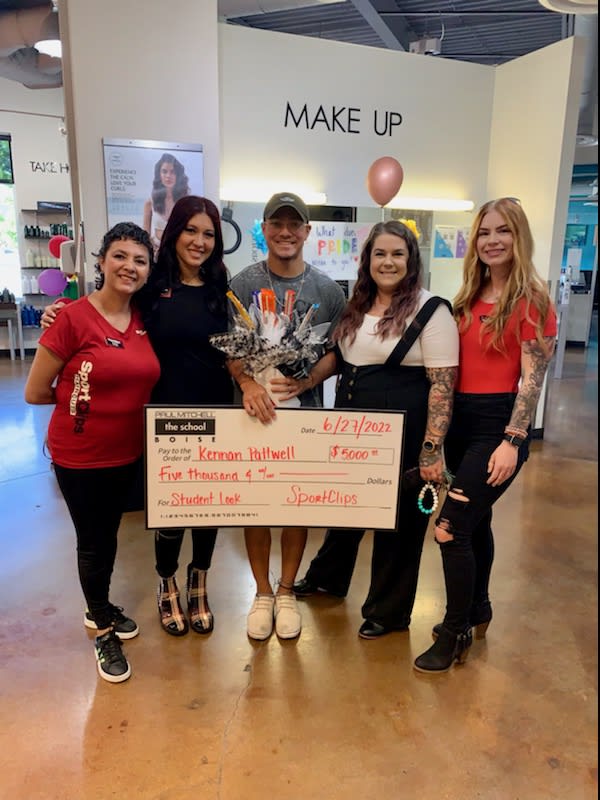 Open to students
2023 Sport Clips Scholarship Application
Q1: Submit January 1 – March 31, 2023
Q2: Submit April 1 – June 30, 2023
Q3: Submit July 1 – September 30, 2023
Q4: Submit October 1 – Dec 31, 2023
Sport Clips is awarding up to 10 Cosmetology Students who are enrolled in a Barber or Cosmetology School program, a $5,000 scholarship.
Read More
Contests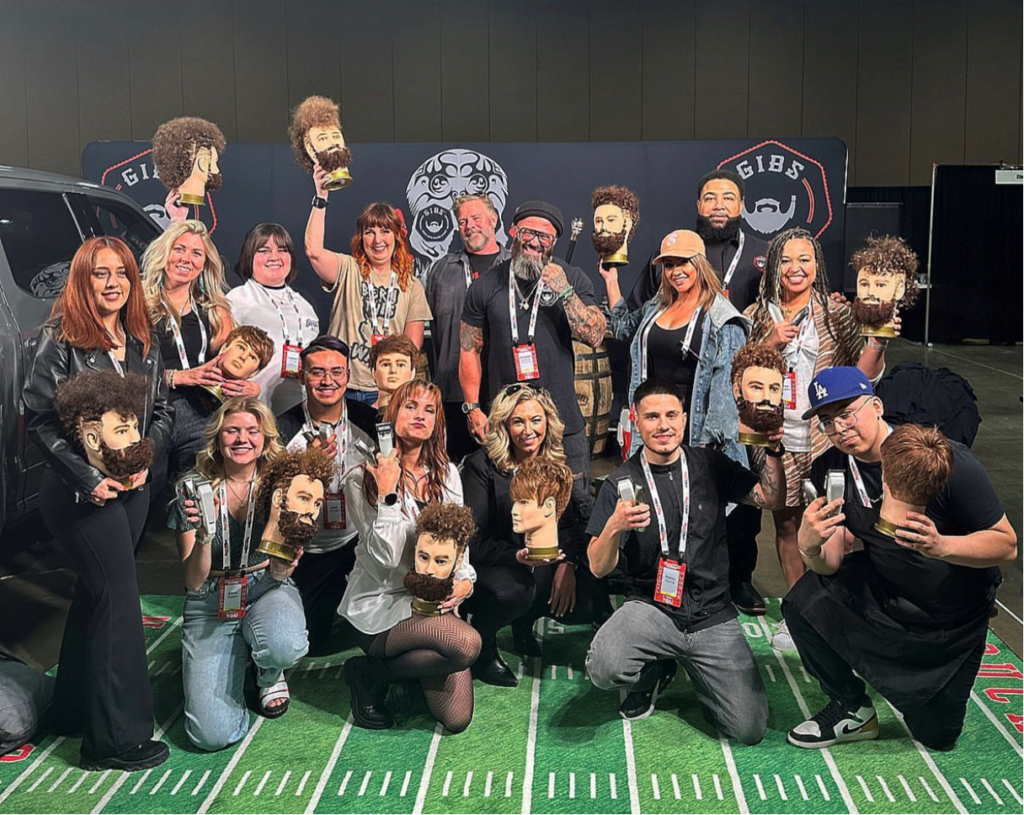 Open to students
THE 2024 BATTLE OF THE HAIR CONTEST
December 1, 2023 — February 10, 2024
The Battle of the Hair is Sport Clips' National Haircutting Contest, in which all actively enrolled Cosmetology/Barber Students are eligible to participate. Up to six Students will win a trip to the Sport Clips Huddle in Nashville, TN with their instructors in May of 2024!
Licensed professionals
The Look Competition
May 2, 2023
If you are a Sport Clips team member, this is the competition for you! Each year, Sport Clips holds a national haircutting competition, The Look, where top stylists from across the country are featured on stage at our National Huddle for a head-to-head battle for the title of 'The Look Champion'.
Meet the Look 2023 Contestants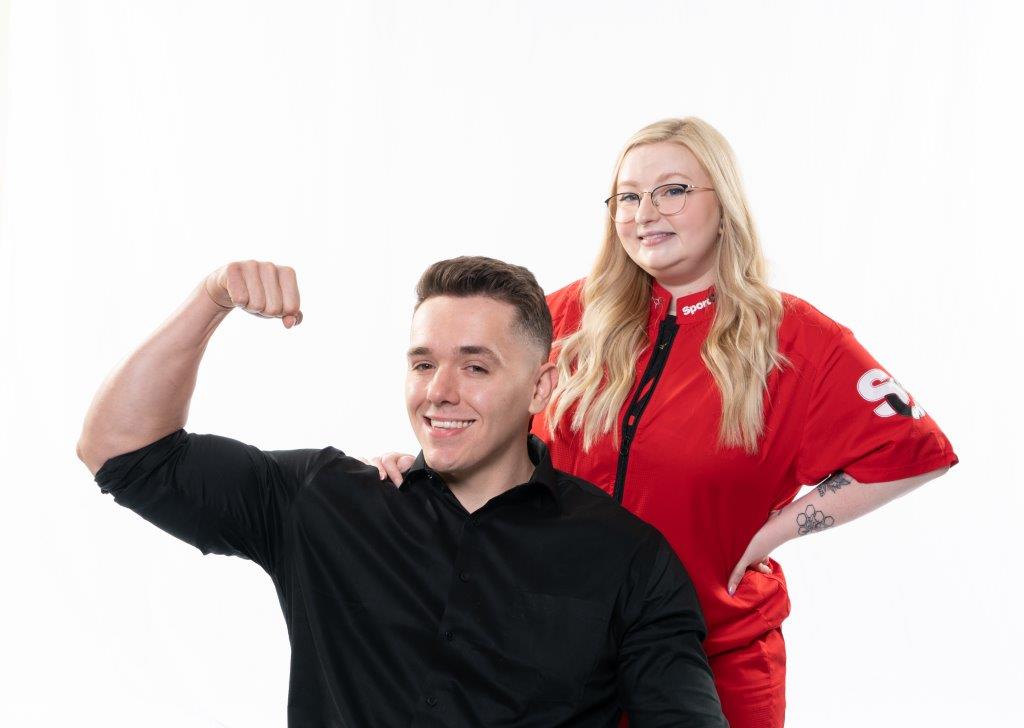 Shaylyn Seguin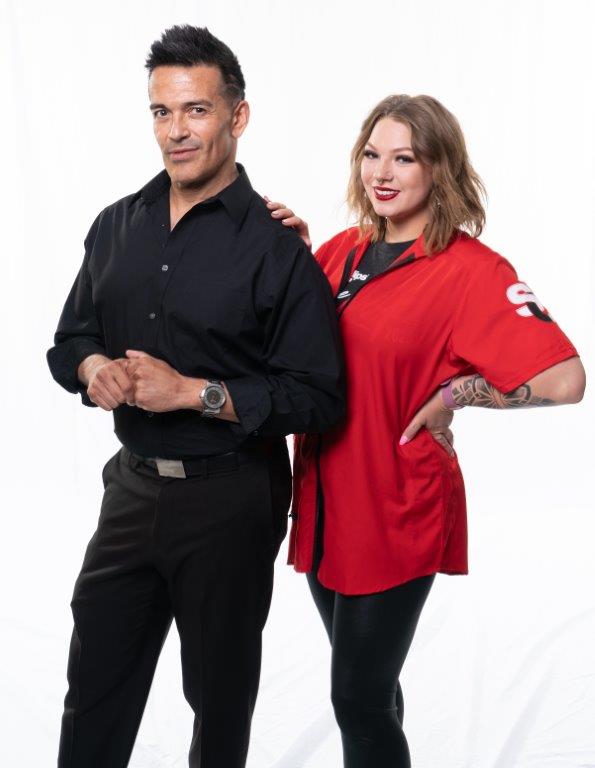 Alexandria Dealy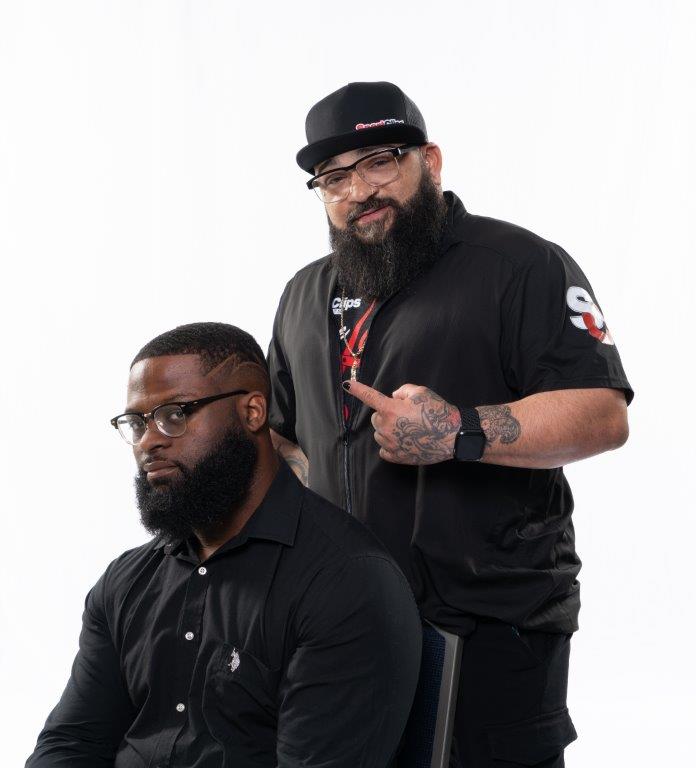 Stephen Jones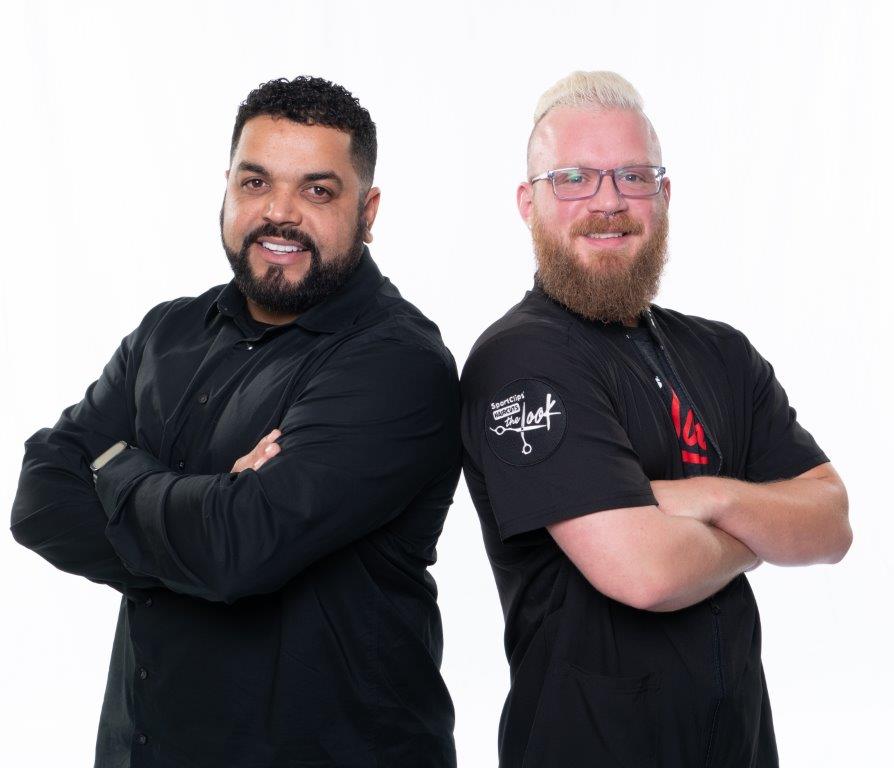 Corey Hicks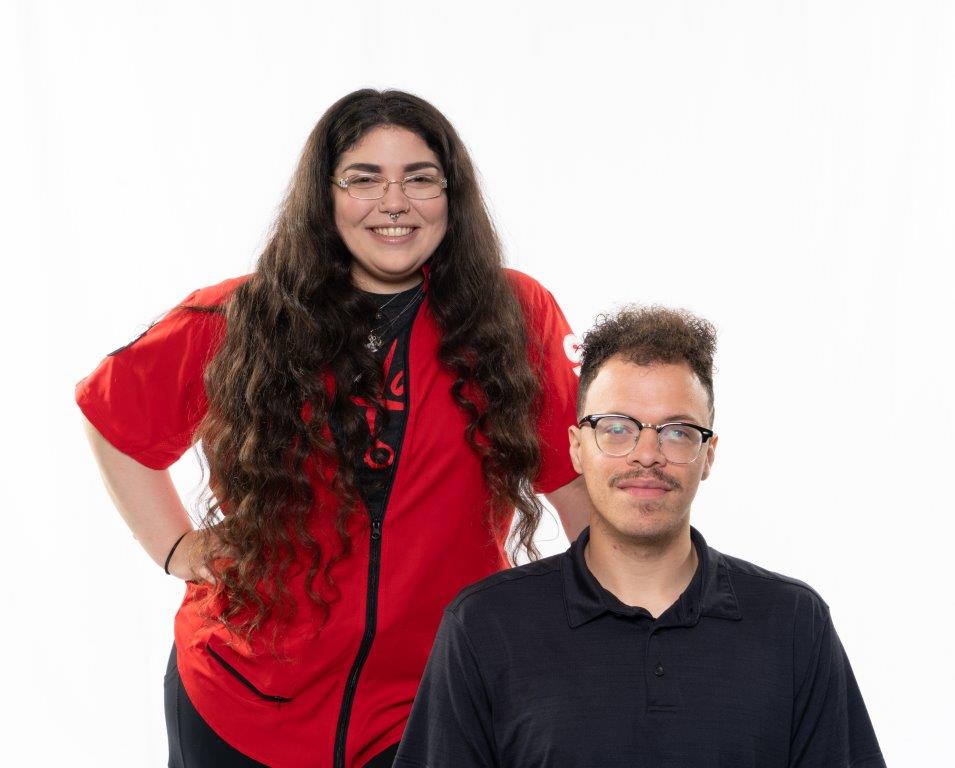 Mia Maddox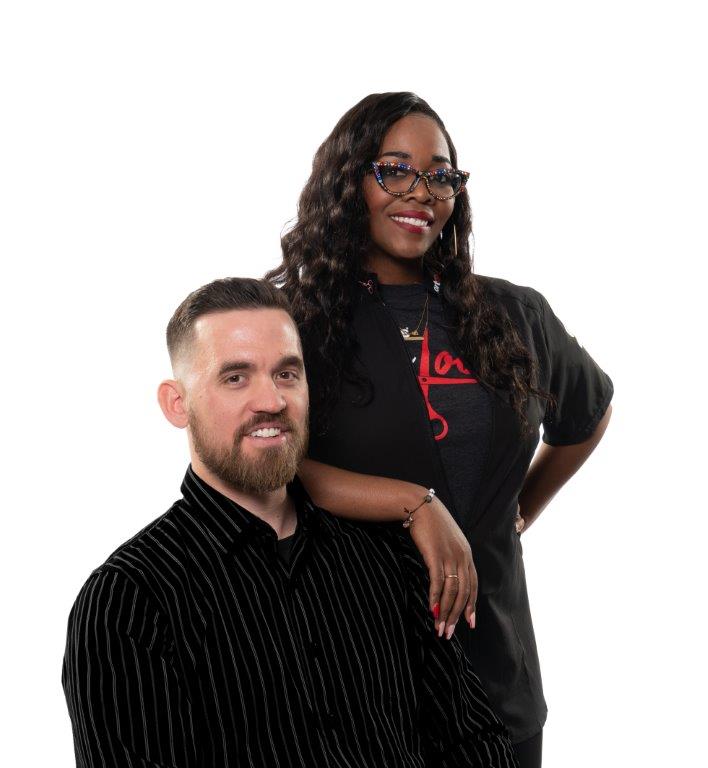 Takisha Smoot