Sport Clips Stylists
Going pro is a team sport, and we're here for you beyond the shears.
Starting as a stylist with dreams of management? We train you.
Looking for support past the chair? We empower you.
You're invested in your career, so we're invested in you.
How We Help You Embrace Your Inner Pro
What it is
Emotional Wellbeing & Work-Life Balance Resources
What it does
Offers expert guidance to help you and your family address and resolve everyday issues, at NO COST to you or your family. Short term counseling, legal consultation, financial expertise, convenience resources (referrals for child/elder care, home repair, pet care) and so much more.
What it means for team members
Keeping you at your best. Get help with work-related pressures, depression, anxiety, grief, relationship issues, addiction substance abuse challenges and other life events.
What it is
Emergency Financial Support
What it does
The Eric Gozur-Wayne McGlone Memorial Relief Fund provides emergency assistance to Sport Clips Team Members for life's unexpected events such as illness, accidents, tornados, fires, floods and more. Team Members can apply easily online.
What it means for team members
Helping each other is the most important part of being a team. To date, Sport Clips has provided $5.8 million in relief payments to over 1,000 Team Members.
What it is
Domestic Abuse Assistance
What it does
This program is dedicated to mobilizing licensed professionals, students and others to fight the epidemic of domestic abuse in communities across the United States. Trained advocates are available 24/7.
What it means for team members
Help is available for those suffering any form of physical or emotional abuse.
What it is
Childhood Sexual Abuse Support
What it does
Saprea exists to liberate individuals and society from child sexual abuse and its lasting impacts. 1 in 5 children is a survivor of sexual abuse. Many of these survivors experience the traumatic effect of this abuse well into adulthood.
What it means for team members
You are not alone. Healing, prevention and awareness resources are available.
What it is
Recognition Program for Team Members
What it does
Recognize Team Members with an unexpected gesture of gratitude to make you feel appreciated. Any Team Member can recognize anyone who deserves some special recognition for a job well done!
What it means for team members
Sincere appreciation goes a long way in Team Member happiness, performance and retention. Put a smile on somebody's face!
What it is
Classes in Advanced Haircutting Techniques
What it does
Improve your efficiency and productivity with advanced stylist skill sets. Consistently produce precision, high-quality haircuts for clients and learn new trends and cutting techniques.
What it means for team members
Team members can use their new skills to advance themselves professionally.
What it is
Pro Mentoring
What it does
Every store needs at least one Technical Skills Specialist to assist fellow Team Members with technical skills. This builds your relationships with teammates and confidence on the job. You can become a Technical Skills Specialist and help support and train those around you.
What it means for team members
Increased visibility, recognition and mentorship opportunity for each Technical Skills Specialist.
What it is
Management Development Program (MDP)
What it does
This program provides a clear path to advance in your career—whether you want to become a Manager or you are an established Manager, but want more training and development.
What it means for team members
Build your leadership skills and professional development.
What it is
Creative Haircutting Competition
What it does
This is an opportunity to put your creativity to work! Stylists from across the country compete in Sport Clips local and regional haircutting competitions—battling their way to the national stage before the thousands gathered at the annual National Huddle. Only one will win the ultimate title of "The Look" for the year!
What it means for team members
Compete for amazing prizes and recognition through press releases and featured stories in leading trade publications. You could advance to the National Huddle, an all-expenses paid trip to the national stage to showcase your artistic expression.
What it is
Leadership training and coaching program to empower Team Members to attract new talent to Sport Clips
What it does
It helps to align Sport Clips as the employer of choice through quality education, and removes pre-conceived ideas about what it is to work for a franchise and allows Sport Clips to build trust in local schools & communities.
What it means for team members
Many Ambassadors grow in their careers at Sport Clips. They build the trust that future professionals are looking for and provide reasons to come work at your store.
Hear from Our Pros
Sport Clips Stylists work hard, but they also play hard. Stylists enjoy fun competitions, contests and rewards while also receiving state-of-the-art training to help them grow professionally and personally.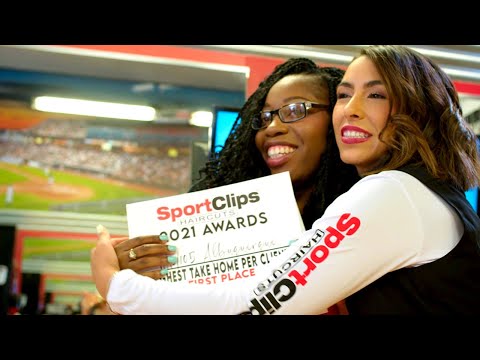 Lisa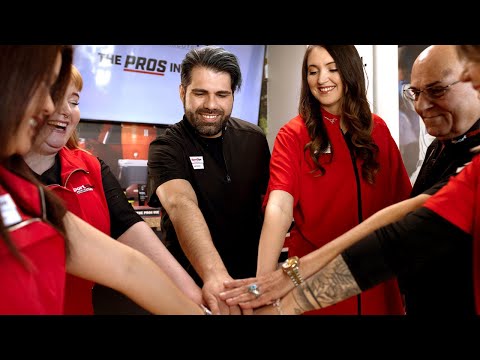 Anthony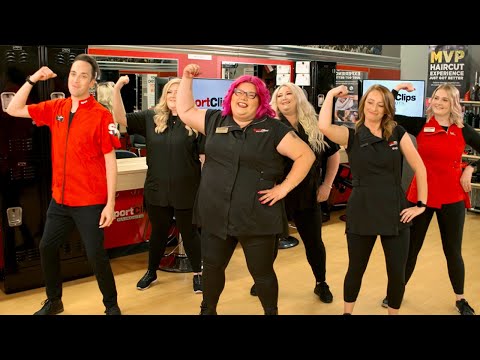 Coco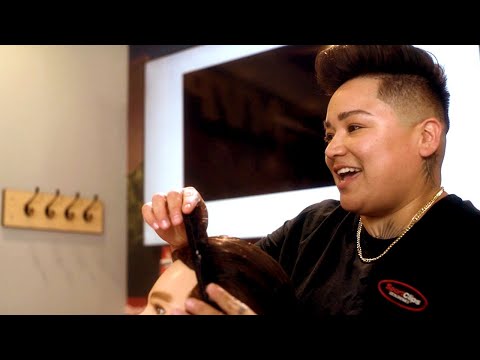 Frankie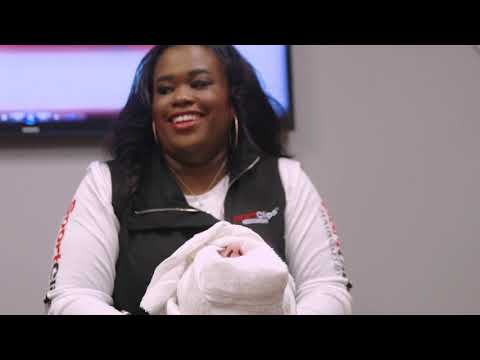 First 90 Days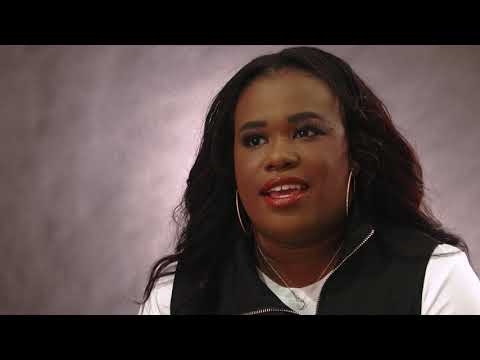 Jasmine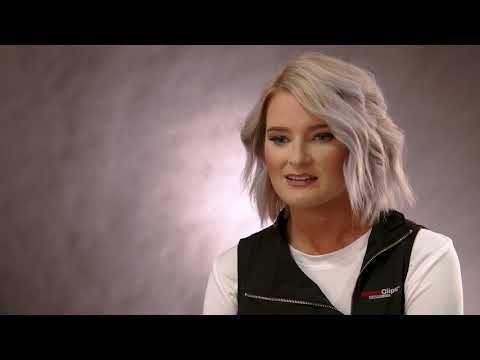 Taylor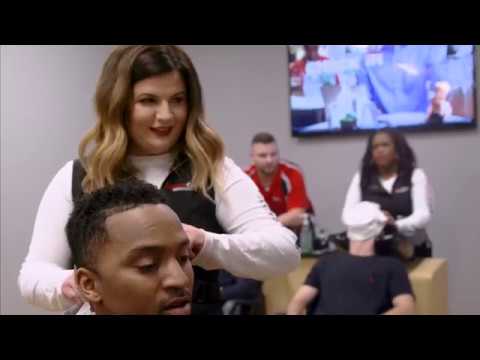 Jesse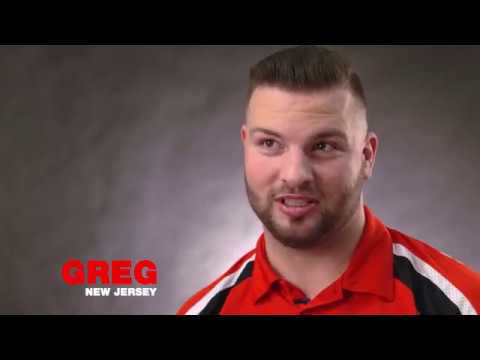 Greg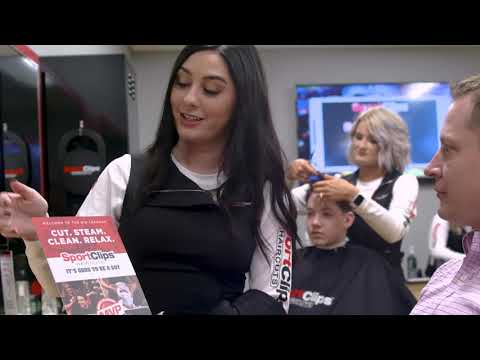 Amanda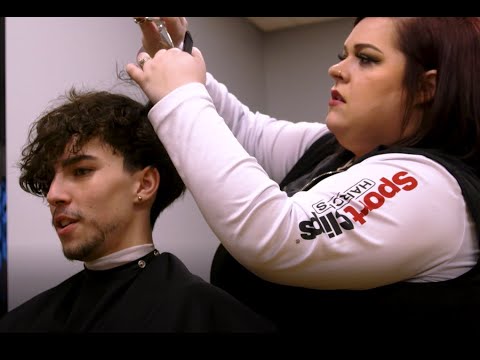 Sarah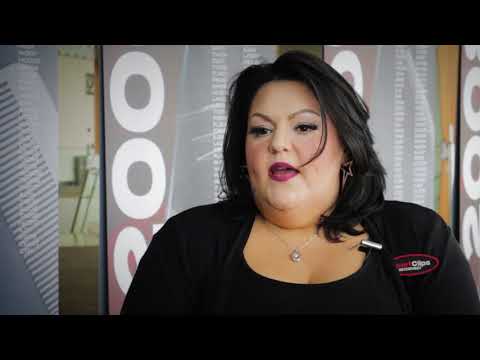 Jennie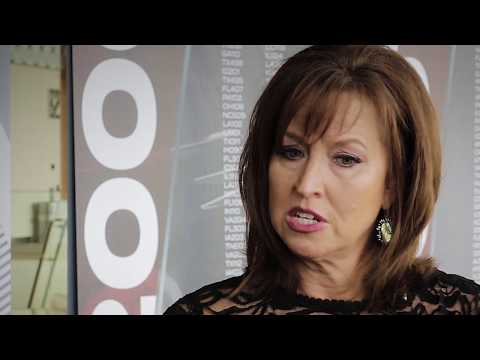 Julie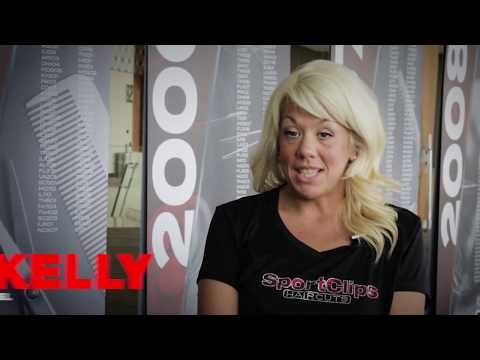 Kelly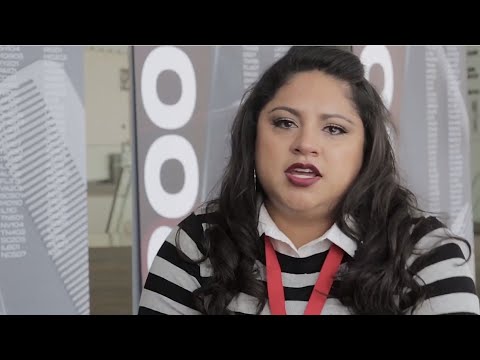 Gina
Top Pros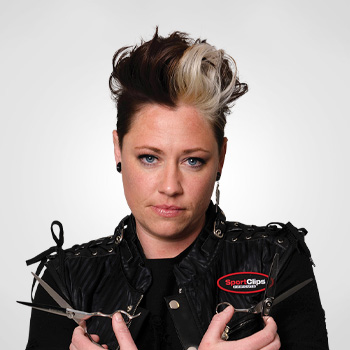 Stacia
Kelley
Texas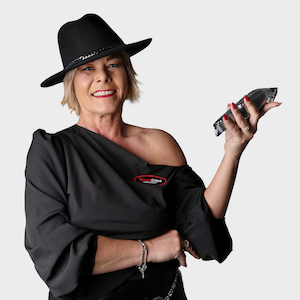 Cheryl
Bass
North Carolina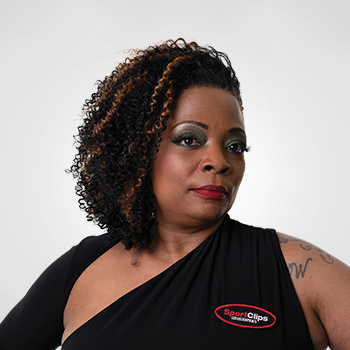 Pauline
Pryor
Indiana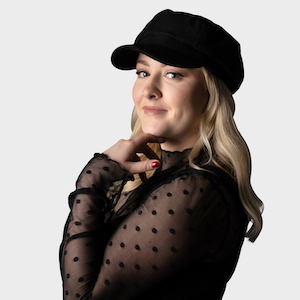 Carly
Govednik
Illinois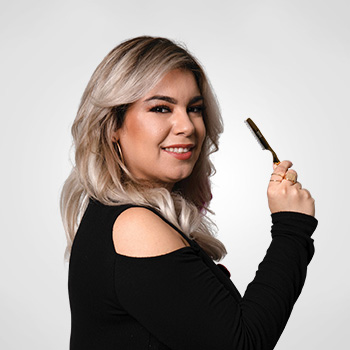 Alexa
Fernandez
Florida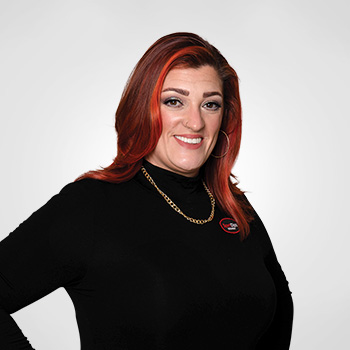 Meghan
Blanchette
Connecticut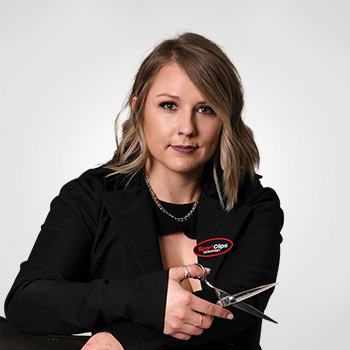 Claudia
Thomas
Texas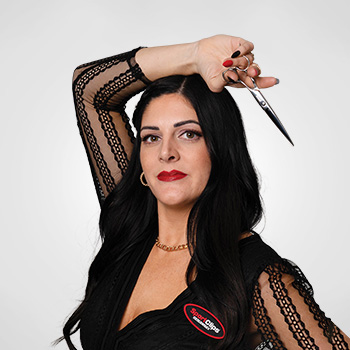 Mary-Jean
Carrino
Missouri
About the Artistic Team
The Sport Clips Artistic Team is comprised of top educators throughout the US who represent Sport Clips on a national level at beauty industry related events.The Artistic Team is responsible for creating collections of hairstyle trends which have been featured in national trade publications. These collections are the basis of the Advanced Classes taught across the Nation to each of our Stylists.
While still relatively young in its lifespan, the Sport Clips Artistic Team is gaining popularity. The Team has been featured in Modern Salon, Man Magazine, Hairbrained, and Behind the Chair, as well as being invited to perform on stage at Paul Mitchell the School's National Event, Caper.

Influenced by Sport Clips' strong culture, this team of barbers and cosmetologists are leading by example and working to spread positivity throughout the industry by supporting each other and their fellow industry professionals.