Cosmetologist & Barbers Unite at Sport Clips
The Sport Clips Artistic Team gathered in person in July for the first time since 2019.  Six Team Members traveled across the nation (and two came by zoom) to spend four days at the Sport Clips Support Center. They spent time collaborating and sharpening their skillsets, learning from some of the best in the men's haircutting industry. Sport Clips Artistic Director Stacia Kelley took the opportunity to invite Frank Gambuzza and his educators: Jarrod Stapleton, Erik Mainor and Joel Cape to share some of their men's haircutting techniques with the Artistic Team.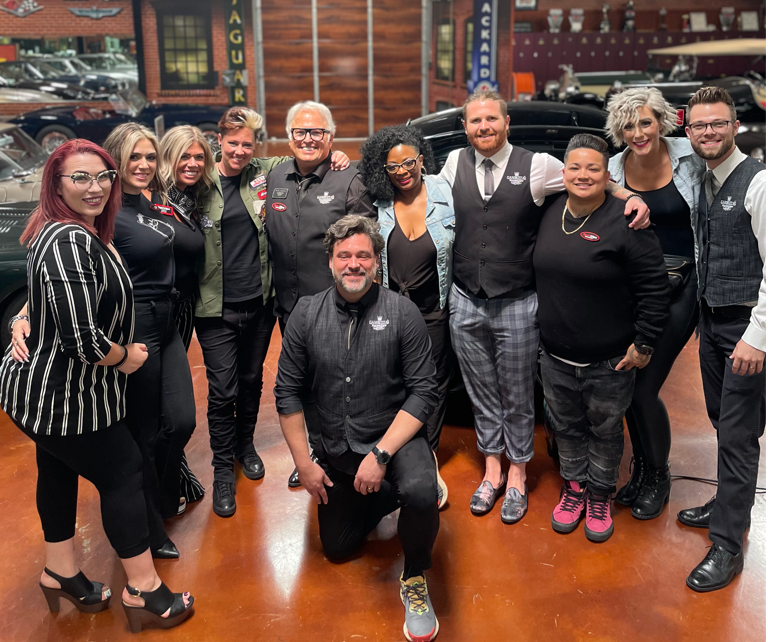 Men's haircutting is an art. Dedication to learn their craft, repetition and choosing the right mentors are important to every professional's growth and success. Whether someone is a cosmetologist or barber should not keep them from learning and improving their skillset and mastering techniques from great mentors such as Frank and his educators or the Sport Clips Artistic Team.  The ability to learn is a gift that needs to be fed and nourished by those around us who are willing to share.
Artistic Team Member Frankie Delgado shared a video montage of the training on her social media.  We love her positive attitude and passion for learning: 'Learn as though you would never be able to master it; hold it as though you would be in fear or losing it'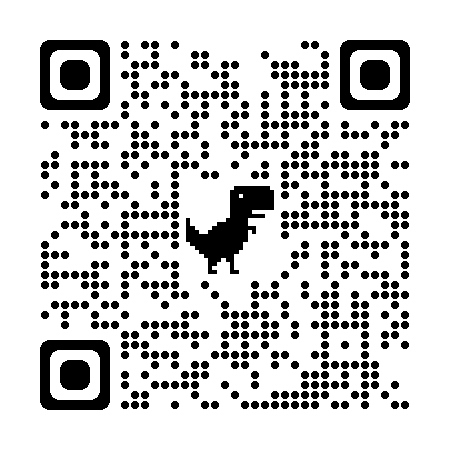 Scan QR code to view @Frankie_d_Fadez training video
We hope this information adds value to your career journey. If you are interested in learning more about Sport Clips education and culture, please visit our Career Site and visit our social media pages by clicking on the social icons, below.