Sport Clips Celebrates 20 Years of Promoting Creative Men's Looks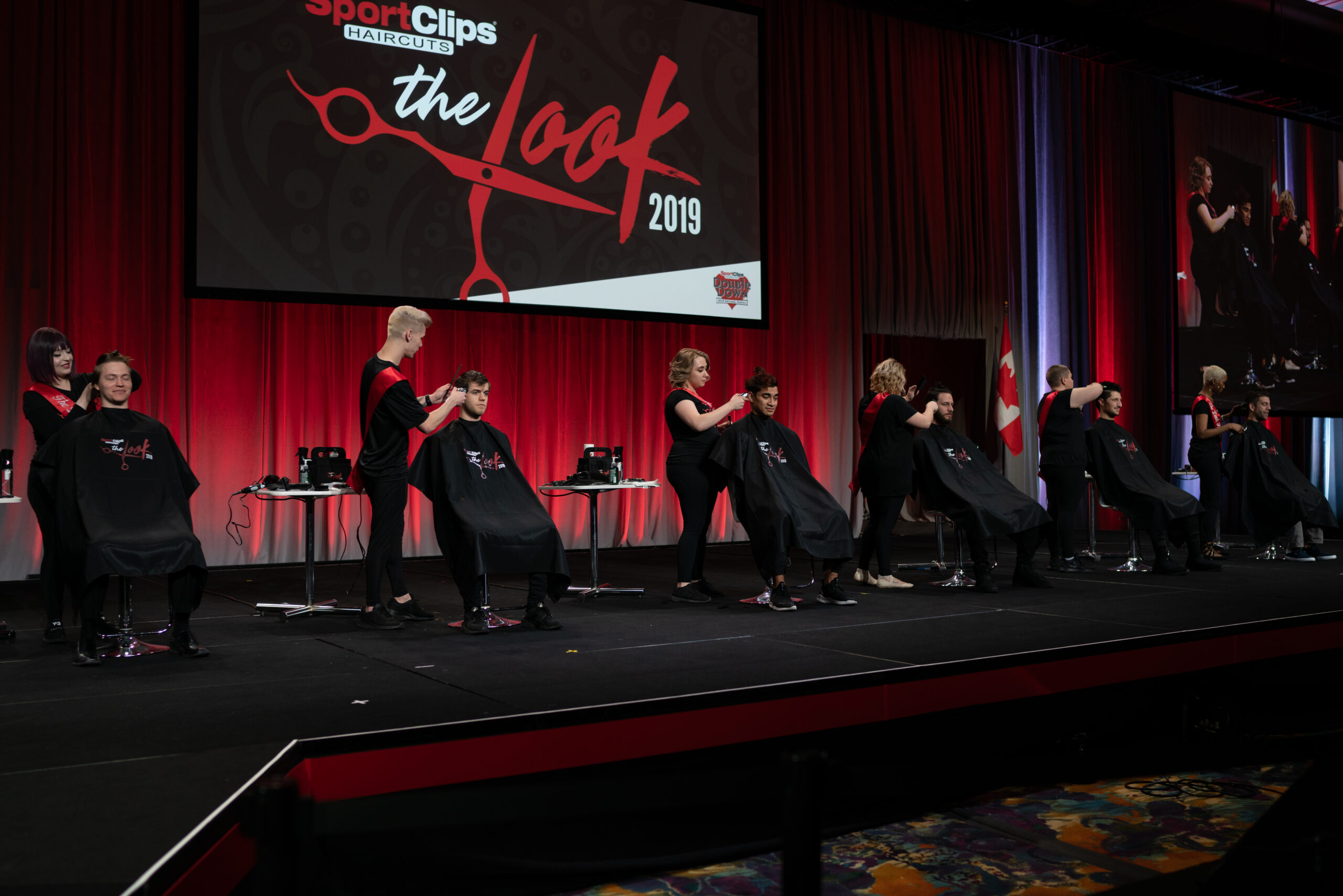 When a person chooses to enter Cosmetology or Barber School for their career path, typically they do so with big dreams and stars in their eyes. Dreams of being a platform artist working on stages across the world… or working on movie sets… or being behind the scenes of photoshoots. But, in reality, most new stylists begin by working behind the chair working hard to satisfy their clients and ensure they provide a top-notch experience by delivering the haircut the client chooses, as opposed to expressing the full range of creativity that they so desire to create.  At Sport Clips, we wanted our stylists to still have the ability to reach for the stars and achieve their dreams, and that is how Sport Clips "The Look" Competition was created.
"The Look", established in 2001, is a nationwide haircutting competition for Sport Clips Team Members. The competition kicks off in the months leading up to the National Huddle with Sport Clips stylists submitting photos of their haircuts. Finalists are chosen by a panel of judges based on a set criterion. This unique competition allows stylists the ability to express their creativity and show off their skills behind the chair. The fact that The Look contest exists is evidence that Sport Clips understands the importance of supporting the growth of our Stylist community.
Twenty years ago Sport Clips Team Member, Chrysta Thomas accepted her trophy for winning "The Look" Competition onstage in front of 200 people.  This year she will announce  "The Look" winner on a stage in front of 3500 people! It is amazing the difference 20 years makes!
Learn about Chrysta's experience, below: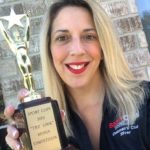 Chrysta Thomas –  Director of Operations for Team Lovins
Q: When and Why did you participate in the Look Competition?
A: I participated in the first " The Look" Competition in 2001. My dream was to be a platform artist, so I went for it and I won!
Q:How did participating in Sport Clips' The Look Competition impact your career?
A: It was a stepping stone. I was an Assistant Manager when I entered in 2001.  It gave me the confidence to keep driving forward. It is now 2021 and I am the Director of Operations for Team Lovins.
Q: What advice would you give someone thinking about participating in the Look Competition?
A: Don't limit yourself! Have fun and your creativity will flow. "The Look" is an opportunity to showcase what makes us special. It is an awesome experience that opens many doors. You will never know how far you can go until you take that first step!
Over the past twenty years we have had hundreds of team members participate in the competition. The Look is one of many events that that keep team members engaged in education and fun! . We will be back soon to share more Sort Clips events and culture pieces.  Let us know if you want to know about something specific by commenting on our post!