Sport Clips' 2022 Artistic Team Members



Sport Clips is excited to introduce you to our four new Sport Clips Artistic Team Members: Mary-Jean Carrino, Claudia Thomas, Alexa Fernando and Meghan Blanchette. We are thrilled to have them join the Artistic Team and cannot wait to see what they bring to the group in 2022 and beyond. They each took a moment to answer a few questions for us. These educators have a lot of heart and passion for education. They will officially join the Artistic Team this month. We cannot wait to see you shine!! Congratulations!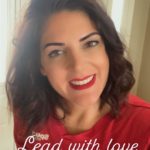 Mary-Jean Carrino: @marycarrino
What do you hope to accomplish in your new role? I hope to empower others in our industry to love men's grooming and inspire our Team Members to follow their dreams. I hope to continue to cultivate our Sport Clips values and culture by leading with love.
Personal Mantra: Lead with love and always be kind.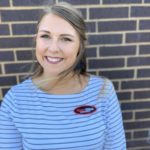 Claudia Thomas: @claudiathomas
What do you hope to accomplish in your new role? I hope to improve my technical skills as well as my presentation and social media skills. I want to use this platform to show future professionals what it is like to work for the best company in men's grooming!
Personal Mantra: "In a world where you can be anything…be kind!"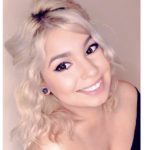 Alexa Fernandez: @lexifernandez
What do you hope to accomplish in your new role? I am looking forward to learning and growing so that I can best guide and inspire others.
Personal Mantra: "I don't chase, I attract. What is for me will find me".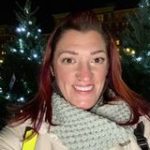 Meghan Blanchette: @livingthedream2015
What do you hope to accomplish in your new role? I have always loved to teach! The idea of being able to educate and experience that joy on a larger sale is one that has always called to my heart. The truth is that all the techniques and tricks I use while cutting and styling were not created by me. Another Stylist along my journey took the time to teach them to me. Now it's my turn to pass them on!
Personal Montra: "I am enough." I have the words tattooed on my forearm so that I can be reminded every day. It's easy to be hard on ourselves. Trust me, I can be my own worst critic. These words remind me that I am human. I am perfectly imperfect. And that if I continue to strive to do the next right thing, I am enough.
Stay tuned for more highlights and stories about our amazing industry professionals on www.sportclipsjob.com/blog! We hope that it inspires, motivates and encourages you in your journey!