Men's Hair Styling and Detailing Tips – Same (Industry) But Different (Points of View)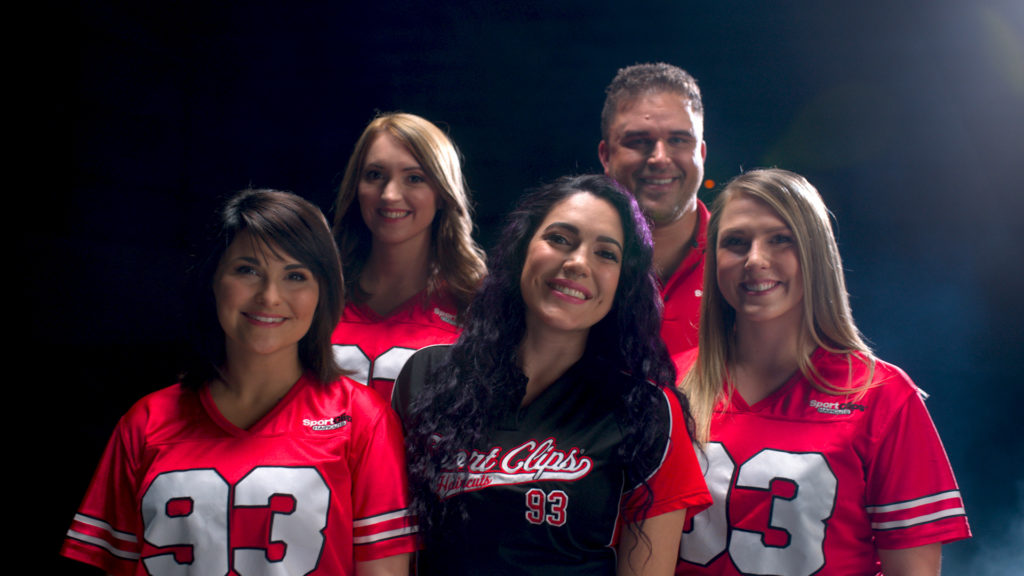 Professionals start their career at Sport Clips Haircuts because they understand the benefits of working for a company that provides free ongoing education, career pathing, and a great culture that aligns well with the company's values.  Sport Clips is a company that believes in living out their mission statement of providing a "championship haircut experience in an exciting sports-themed environment."
Sport Clips achieves that championship haircut experience by using the Sport Clips All Star Haircutting System. The All Star Haircutting System is built on specific techniques and key elements that equip our Stylists with skills to provide precision, quality cuts while also allowing them to create their own work of art with each haircut. We wanted to share some of those techniques and the way we achieve some of those styles.
Jadrien Westbrook- Sport Clips Artistic Team Member
When Jadrien details mens' haircuts, her favorite tips for achieving a straight neckline are to start in the center, start low and to use the dotting technique.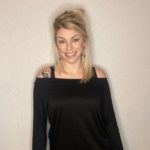 Amanda Larremore – Sport Clips Stylist & North Texas Social Media Manager
When we asked Amanda about hair detailing this was her response: "It's ALL about the details that separate you from the rest !…He sits in my chair because I show genuine interest in helping him with his hair or scalp problems".
Check out Amanda's full post and more!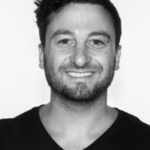 Dennis Colpitts – BaByliss Pro
Dennis shares tips on how to maintain your clippers and keep them in the best condition so you can continue to achieve quality haircuts!  Such a small detail makes all the difference in the life expectancy of your clippers.
Learn more about BaByliss and Dennis!
Each month we will present a new topic with content from a variety of Sport Clips Team Members and Industry partners.  Let us know if you want to know about something specific by commenting on our post!