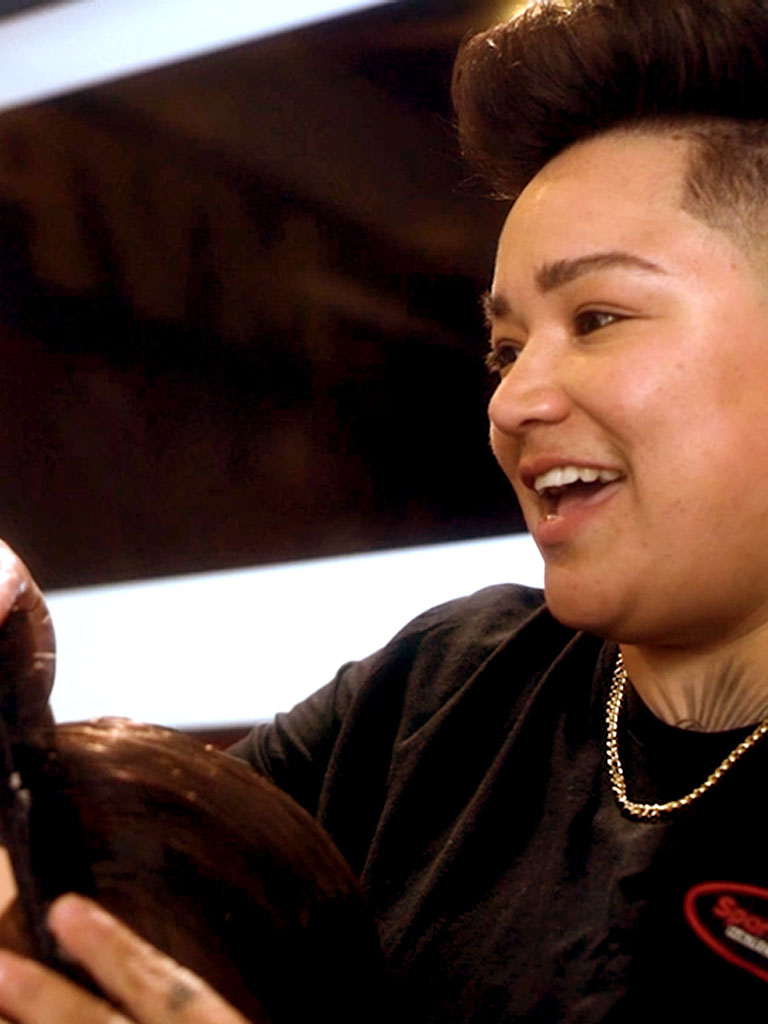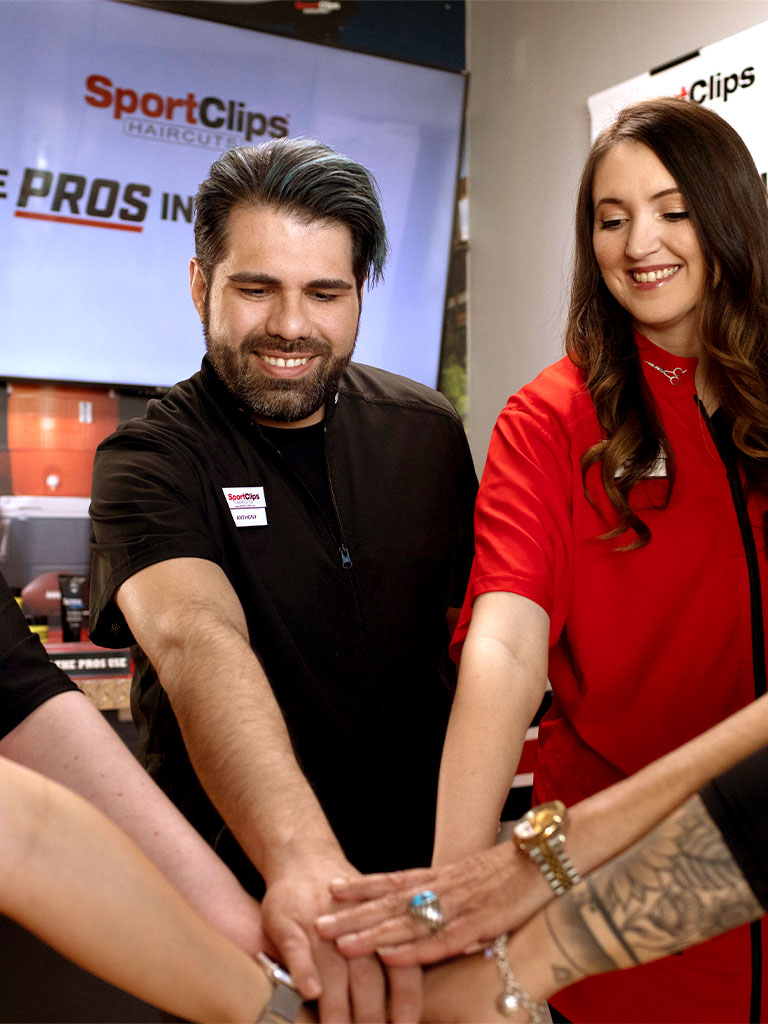 My Team
Sharpens My Skills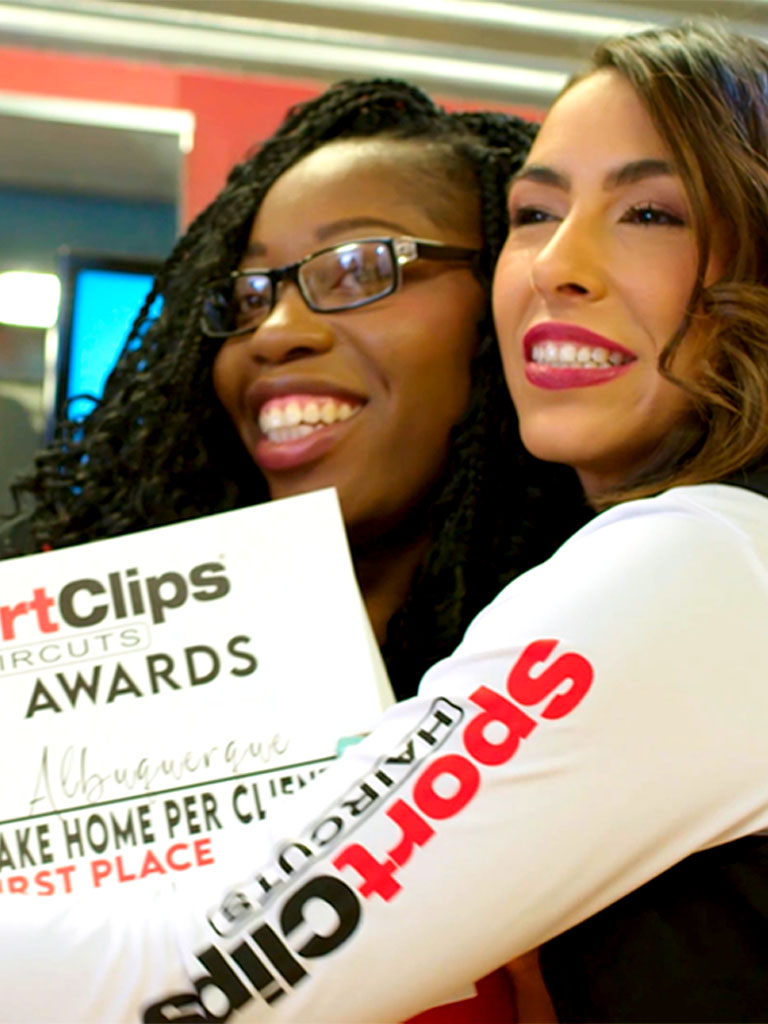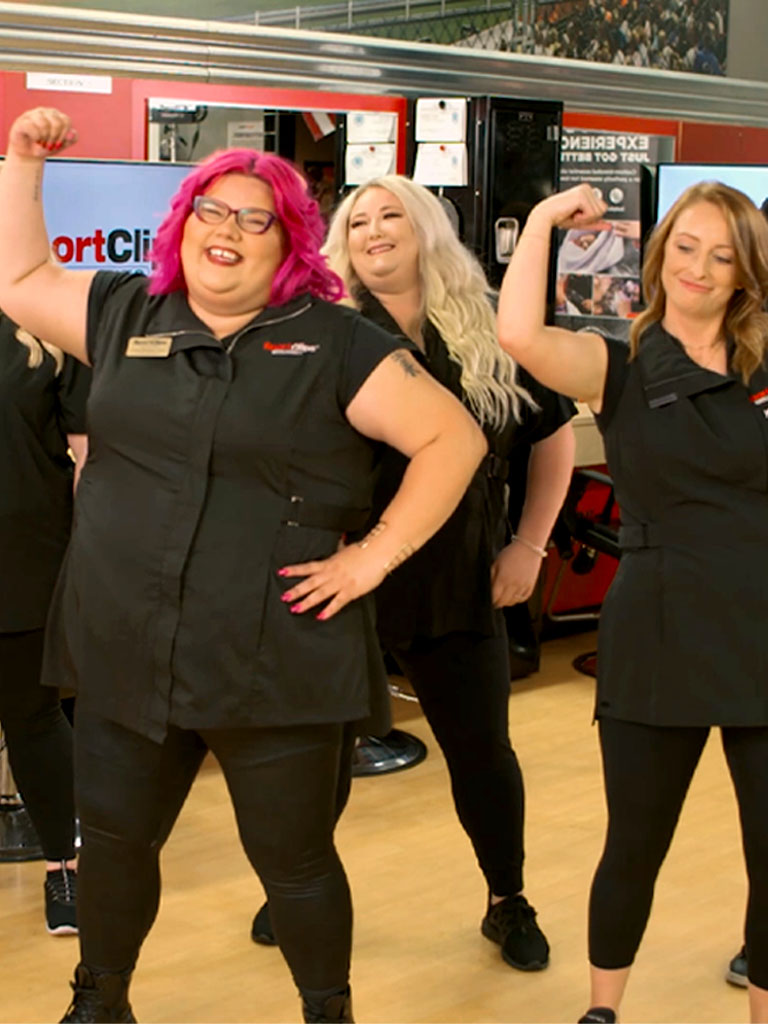 We Take Care of Our Stylists
Best
People
Being a part of our team means being a part of a family that has your back. When we work together, we win.
Great Pay
& Tips
Our stylists don't just survive, they thrive! Cutting guys' hair means more pay for your day.
In-Person
Training
Your path to success starts with our hands-on training, exclusively designed to build confidence and skills.
Amazing
Culture
Do what you love in a casual environment where everyone has your back. You've never had this much fun at work!
Rewarding
Career Paths
If you've got the motivation, we've got the opportunities to help you succeed. The sky's the limit.
Built-in
Clientele
Start with our steady stream of customers or bring your own. Watch your career and your clientele grow.
Full-time
Benefits
We have you covered with comprehensive health and wellness plans, paid time off and more - varies by franchise location.
Stores Designed
for You
We give our team the same MVP treatment as we do our clients. So you can feel and work your best.
Fun Trendy
Attire
Create your own style in the most comfortable workwear (that looks cool too).
National
Conference
Let your creativity spark while you make lifelong friends. Why aren't you already making memories here?
*Sport Clips stores are independently owned and operated. Benefits and pay plans vary by location.
Our services are available to all members of the public regardless of race, gender, or sexual orientation.
OUR STYLISTS LOVE OUR CULTURE
Comparably Awards are provided yearly to top performing company cultures based on real feedback from their employees.
Get 40 seconds glimpse into our culture and see why Stylists across the country enjoy working, learning, and growing at Sport Clips
VALUES
At the heart of Sport Clips' culture is our values system, which was inspired by the same core values Coach Lou Holtz used to build championship football teams:

Do Your Best. Do What's Right. Treat Others the Way They Want to be Treated.
MISSION
Our Mission Statement forms the foundation upon which our reputation and success are built. It reflects the core values required for us to provide the unique Sport Clips experience.

To create a Championship Haircut Experience for men and boys in an exciting sport environment.