Scholarships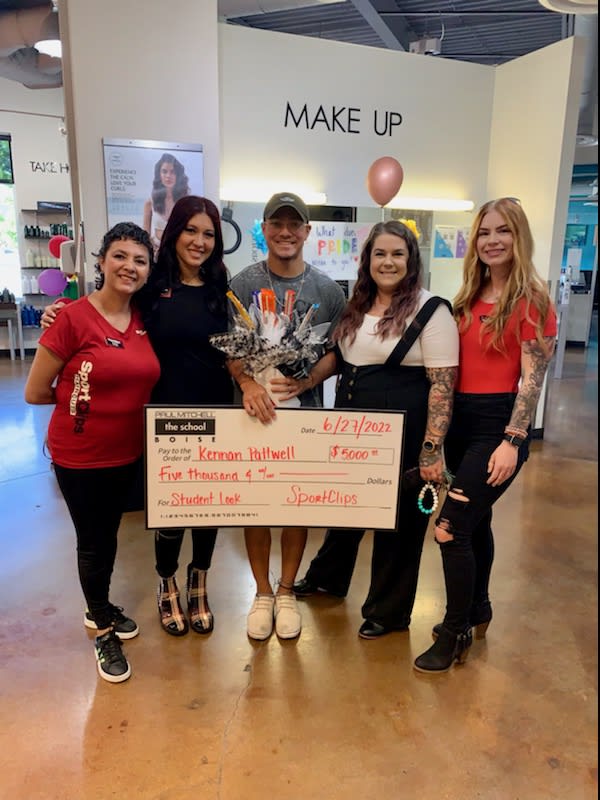 Open to students
2023 Sport Clips Scholarship Application
Q1: Submit January 1 – March 31, 2023
Q2: Submit April 1 – June 30, 2023
Q3: Submit July 1 – September 30, 2023
Q4: Submit October 1 – Dec 31, 2023
Sport Clips is awarding up to 10 Cosmetology Students who are enrolled in a Barber or Cosmetology School program, a $5,000 scholarship.
Read More
Contests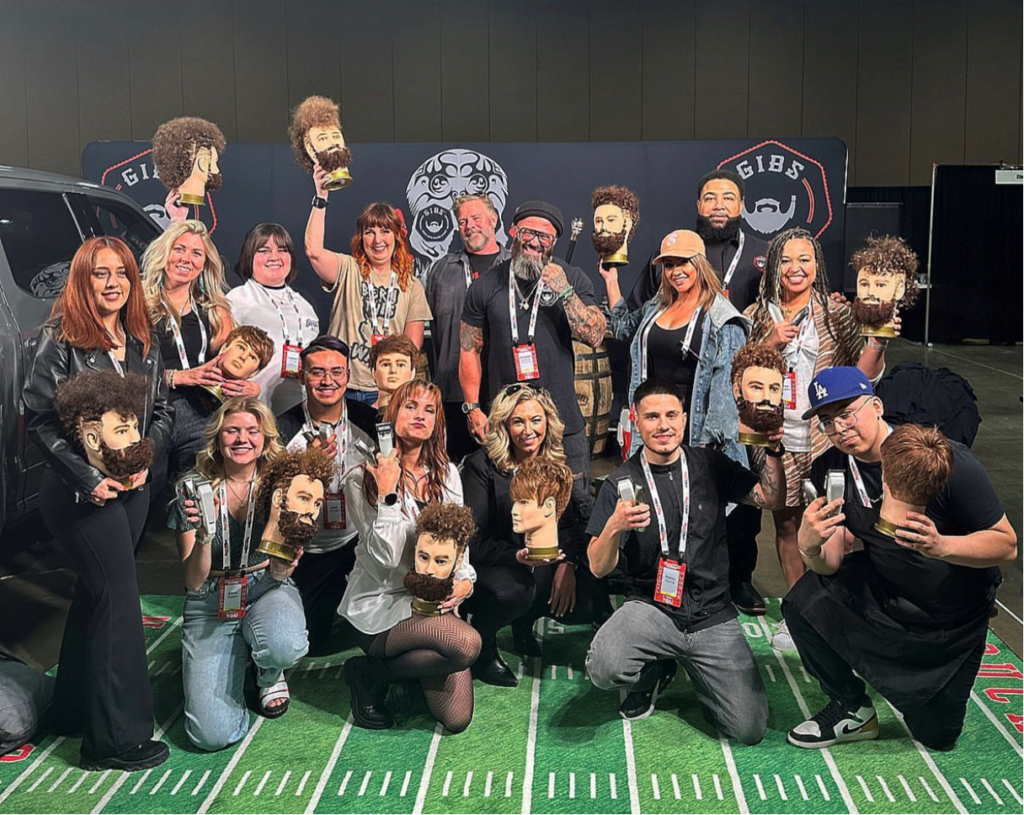 Open to students
COMING SOON: THE 2024 BATTLE OF THE HAIR CONTEST
December 1, 2023 — February 10, 2024
If you are a Student in Cosmetology or Barber School, this contest is for you! Check back for more details about the 2024 Battle of the Hair Contest for future professionals.
COMING SOON
Licensed professionals
The Look Competition
May 2, 2023
If you are a Sport Clips team member, this is the competition for you! Each year, Sport Clips holds a national haircutting competition, The Look, where top stylists from across the country are featured on stage at our National Huddle for a head-to-head battle for the title of 'The Look Champion'.
Read More
Meet the Look 2023 Contestants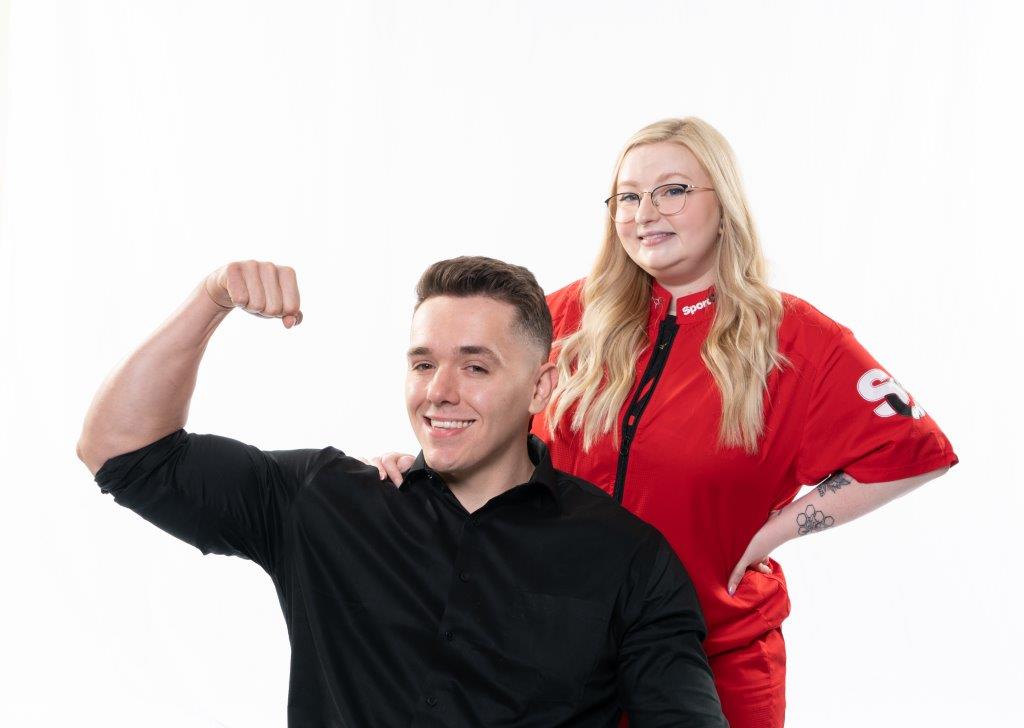 Shaylyn Seguin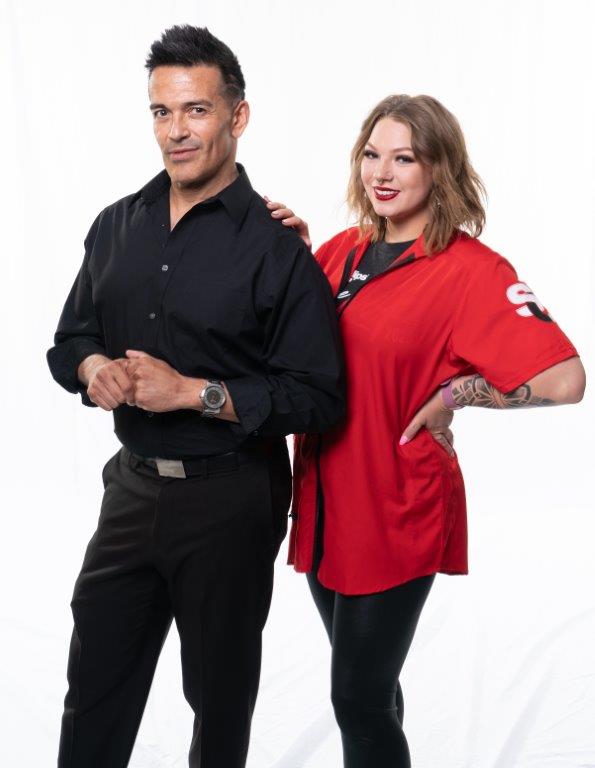 Alexandria Dealy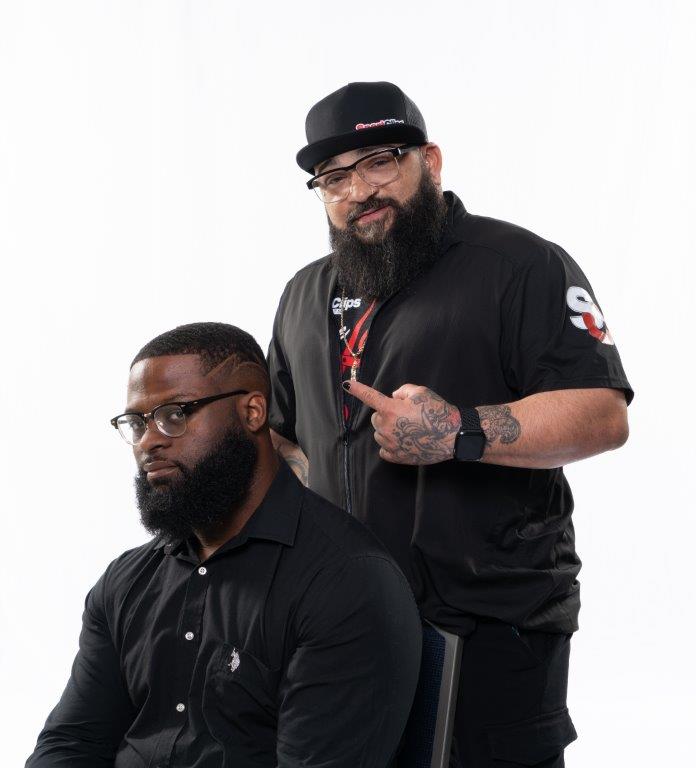 Stephen Jones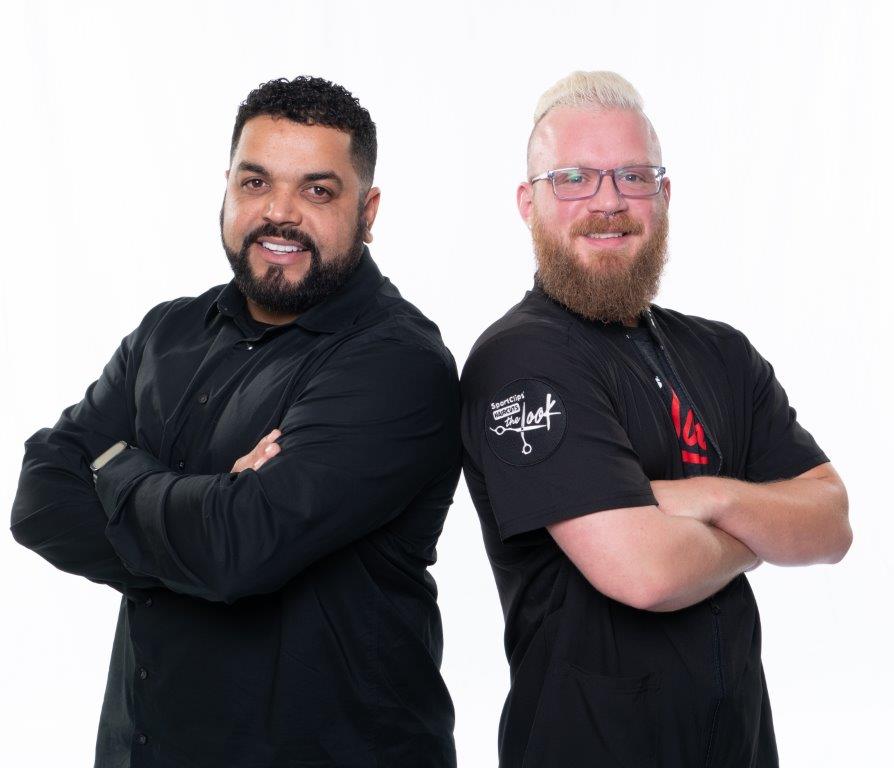 Corey Hicks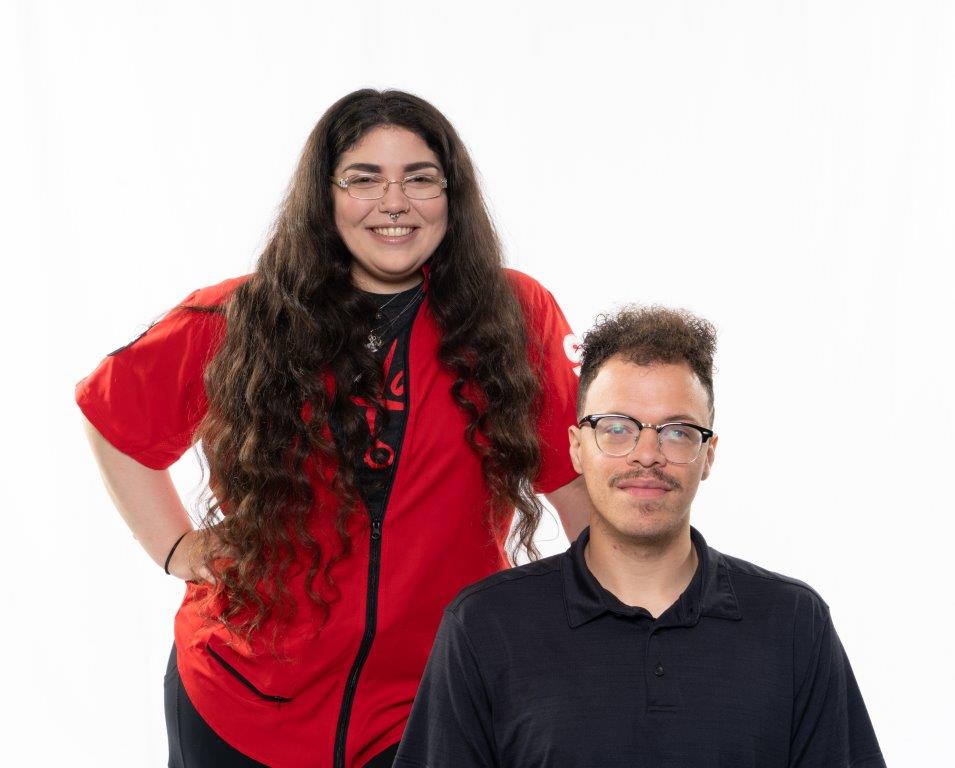 Mia Maddox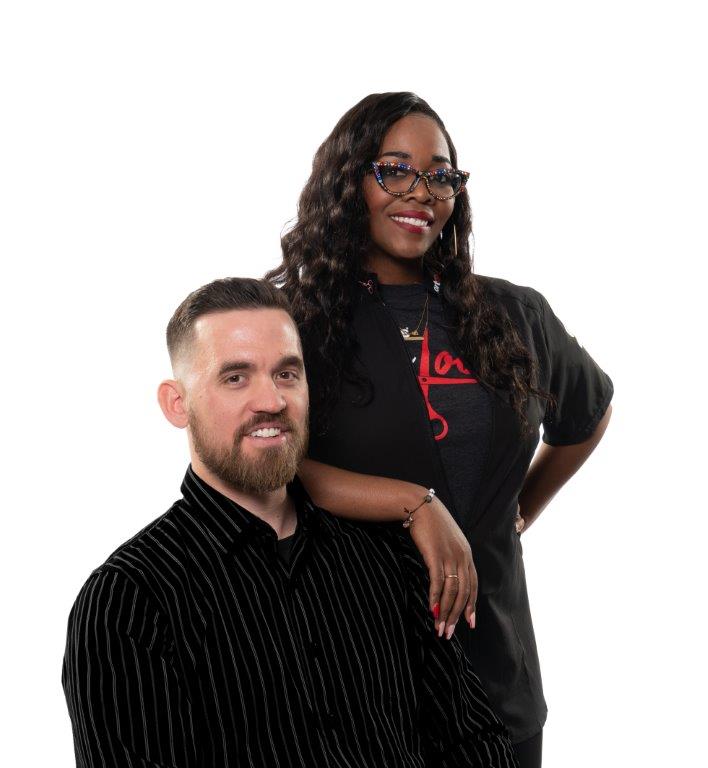 Takisha Smoot